New era of operations
With this post, we would like to inform you about the upcoming changes in the platform operations and to highlight the opportunities available to you.
On 1 April 2021, Forestry TEP enters a new phase of commercial operations, where the platform services will be available to users with a subscription. Three service packages are offered, with discounts for longer-term contracts and for academia. All users are entitled to a free 30-day trial period. Additionally, we will start offering expert services to support the efficient use of the platform. Celebrating the change, we have also launched an entirely new website.
Our services are additionally available via the Network of Resources (NoR) scheme established by ESA. For research and pre-commercial purposes, users can apply for ESA-funded NoR vouchers for the use of the platform. Find out more about the options on the Subscription page.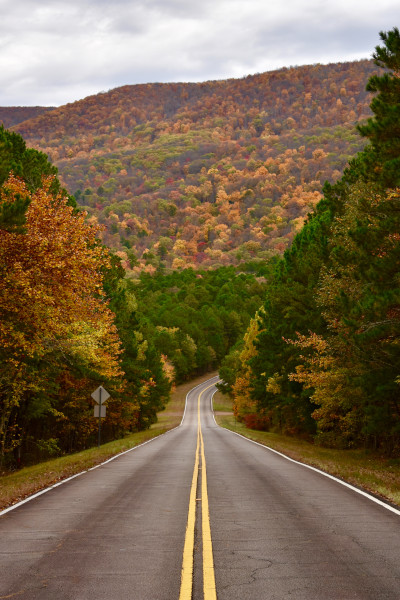 Forestry TEP has evolved into an established service that supports users in their forest-related analysis tasks exploiting satellite and other data sources. Commercial, research and public sector users are benefiting from the platform capabilities, such as access to satellite data, computing power, core processing services, image processing and GIS packages, an API interface, and a development environment that allows creation of new analysis services for private and public use. Recent examples of intensive use of the platform are the Forest Flux (EU) and Assesscarbon (ESA) projects.
Our goal is to offer a compelling service that meets high demands, and we continue to develop our offering to the increasing user base. We work to grow as a lively, global ecosystem of service providers and users from many sectors.
You are welcome to approach us with any questions. We wish that you are encouraged to use the Forestry TEP to your best benefit. Thank you for reading, and hopefully you have found this information useful. Stay tuned for an update!
With kind regards,
Forestry TEP team
f-tep.com
VTT, Finland


@forestry_tep
Forestry TEP is operated by VTT in Finland. VTT is further active in many research and development activities in forestry and earth observation. CGI IT UK supports the platform operations in development and maintenance. The European Space Agency (ESA) contributes in the funding of the platform capability evolution and communication activities. The platform services build upon the CREODIAS infrastructure that is run by Cloudferro in Poland.