Contact
You are welcome to approach us with any communication, feedback or support request via the form below. Particularly, we will be interested to hear of your interests in using the Forestry TEP.
For help and support on how to use the platform, you can study the Registration and Support section of the website. The blog post New era of operations may also answer some of your questions. You can always contact us directly as well.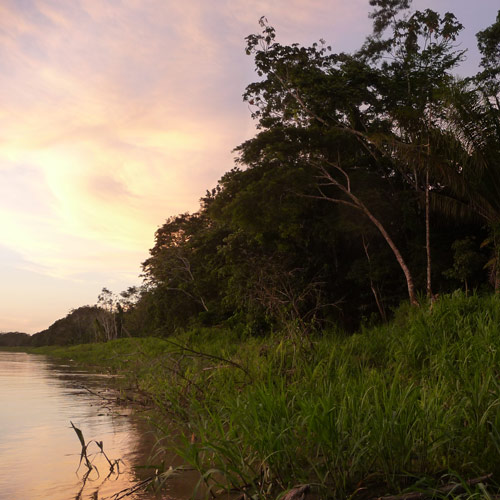 Contact form
Support is provided via email and an initial response to all queries should be received within two business days.