Get started
User authentication for the Forestry TEP platform is managed by ESA EOIAM authentication infrastructure. This is how you can get started.
Registration and login
Register an ESA EOIAM account. After registration, you will receive an email that provides you with a link that you will need to follow to complete the registration process.
Login with your EO-EOIAM account using your email address the user name, and you will be redirected to the APP.
New users will automatically enter into a 30-day free trial package. Upon depletion of the free trial package, a user needs to subscribe to one of the offered packages to continue using the platform. Learn about the contents and difference of the various packages.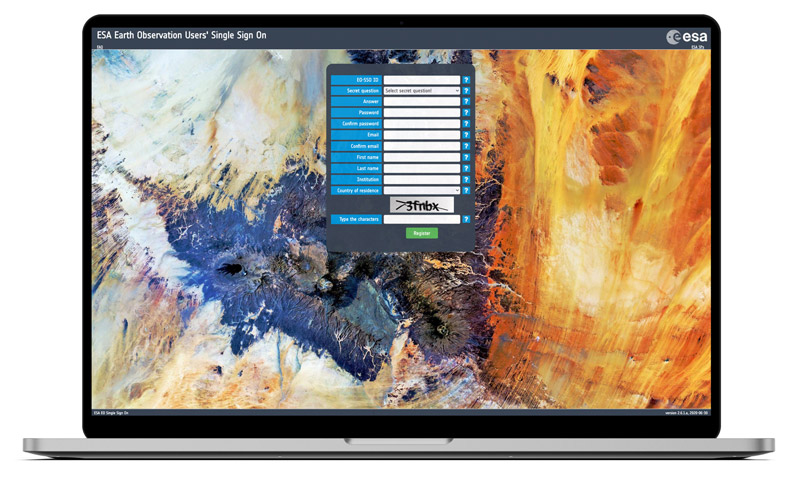 ---
User manual
User Manual is available as a PDF document. For advanced usage, see REST API.
Training material
We organize advanced trainings and focused Forestry TEP introductions. Please contact us and we can design together a training session suited for your needs.
Check out the basic training videos first to get started (videos open in You Tube):
REST API
For advanced usage, guidance concerning the REST API, templated service parameters and systematic processing is available.
---